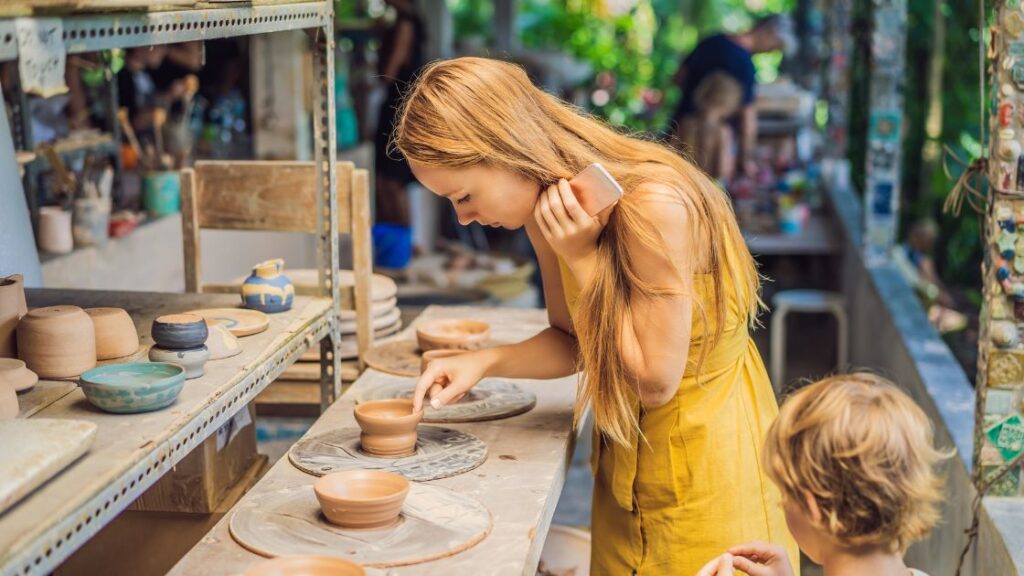 Asimplecraft.com is a vibrant online hub dedicated to the world of pottery, celebrating the beauty and intricacies of this ancient art form. Our vision is to create an inspiring and accessible platform where potters of all levels can learn, grow, and connect with like-minded individuals. By offering engaging articles, comprehensive tutorials, stunning visuals, and expert advice, we aim to demystify pottery techniques, trends, and materials, fostering a thriving community passionate about the craft.
At Asimplecraft.com, we understand that pottery is not just a hobby but a transformative experience that connects people to their inner creativity and the rich history of human expression. Our mission is to make this timeless art accessible to everyone – from beginners taking their first steps into the world of ceramics to experienced potters seeking new challenges and inspiration.
In addition to our educational resources, Asimplecraft.com also serves as a platform to showcase the incredible work of talented artists from around the globe, shining a spotlight on their unique styles and stories. By promoting these artists, we hope to inspire our readers to embark on their own creative journeys and explore the endless possibilities of pottery.
Join us at Asimplecraft.com as we delve into the captivating world of ceramics, shaping a future enriched by the power of pottery and the connections it fosters within our global community.
Our Team
Clara Potterfield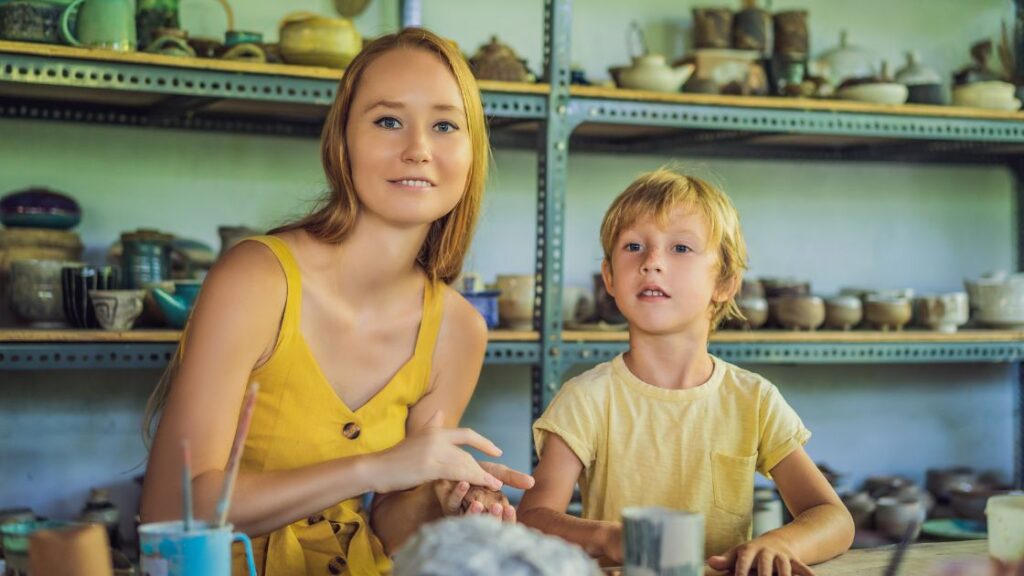 Clara Potterfield is a renowned pottery expert, residing in the picturesque town of Asheville, North Carolina. She holds a Bachelor of Fine Arts in Ceramics from the esteemed Rhode Island School of Design. With over a decade of experience in the pottery world, Clara has honed her skills, experimenting with various techniques and materials to create exquisite ceramic pieces.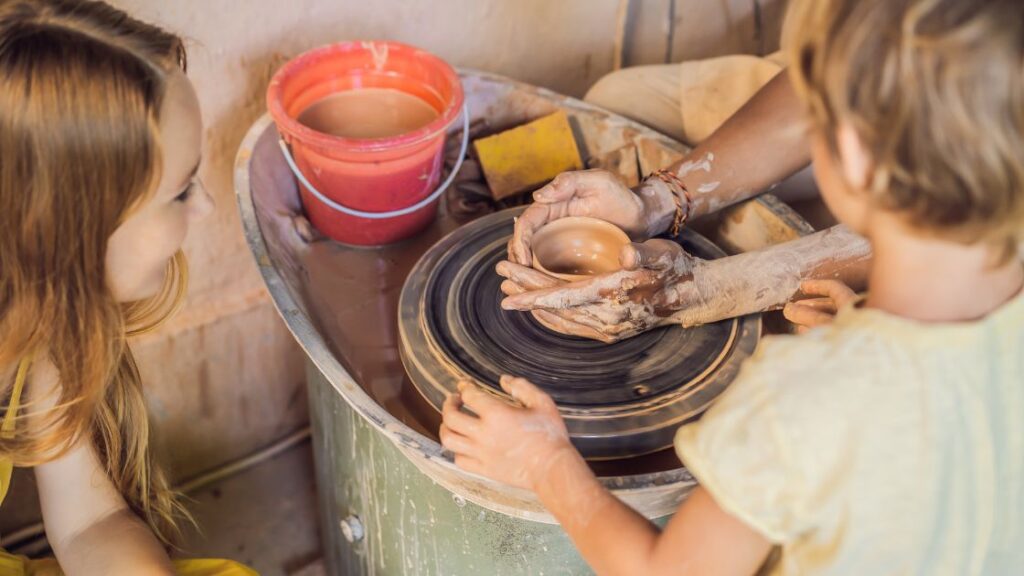 Her vision for asimplecraft.com is to create an online haven for pottery enthusiasts, offering valuable insights, inspiration, and practical guidance for potters at all levels. Clara's passion for sharing her knowledge is reflected in the comprehensive tutorials, engaging articles, and stunning visuals that grace her blog. Through her work, Clara aims to cultivate a thriving community of pottery lovers who can learn, grow, and celebrate the beauty of this ancient art form together.
What We Talk About
Pottery Equipment
Explore our curated selection of articles on essential pottery tools and equipment, from pottery wheels and kilns to stamps and rolling pins. Discover the right tools for your craft, learn how to use them effectively, and elevate your pottery-making experience.
Pottery Projects
Get inspired by our collection of pottery project ideas, ranging from vases and lamps to decorative pieces and functional items. Find your next creative challenge, learn new techniques, and create unique pottery pieces that reflect your personal style.
Pottery Tutorials
Dive into the world of pottery with our comprehensive guides and step-by-step tutorials. Learn the art of shaping, glazing, and firing your creations, while mastering essential techniques to enhance your pottery skills and unleash your creativity.
Thanks for Visiting asimplecraft.com
Clara Potterfield